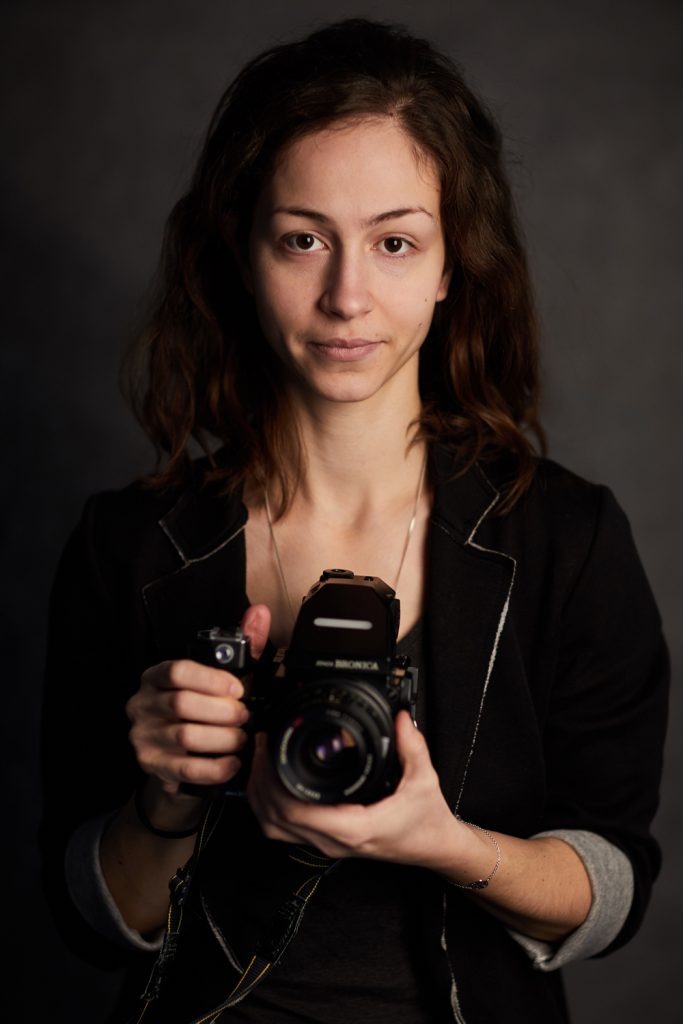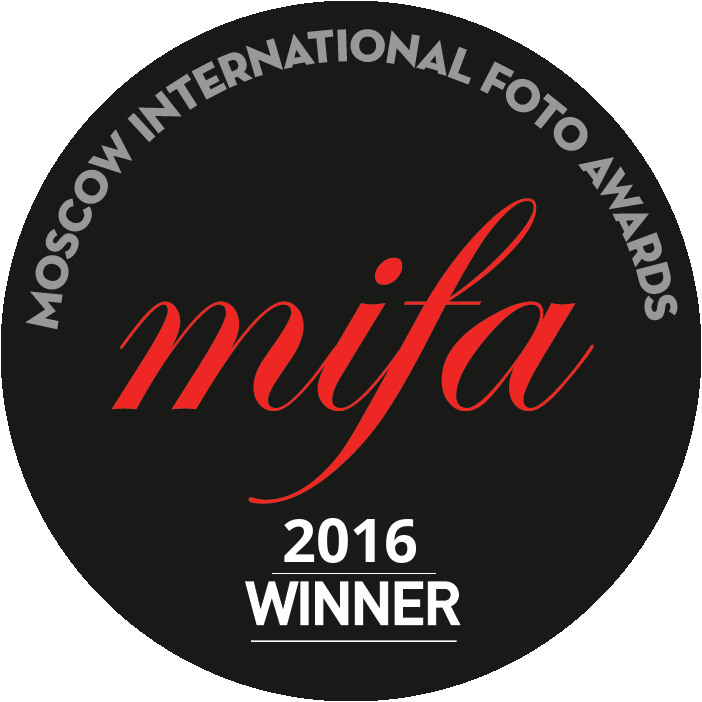 I have been passionate about photography for a very long time before I decided to make it my profession. Art has always been part of my life. I completed my studies with the Photographic Institute in the UK and also took courses at the Kensington & Chelsea College and London Met University to learn additional techniques and classic darkroom printing which is now an important part of my work. In 2016 I received a Gold medal in Moscow International Foto Awards in category Events – Weddings which encouraged me to continue serving my clients in the best way possible.
I am in love with light in its many forms and colors. What I try to convey in my pictures is atmosphere and emotion. I love little details and seeing beauty in the most ordinary things. I shoot digital for commercial work, but I love using film for most of my personal projects and I also fell for the beautiful craft of darkroom printing using classic wet techniques. To see my personal work, please visit my website: www.luciaminarovafineart.com
I am based in Bratislava, Slovakia, but happy to travel. I speak fluent English and some Italian, French and German too. Please get in touch for information on prices and my availability. We can shoot in studio, exterior or at your home, depending on your preferences and needs. Also, I am open to new collaborations so please do get in touch and we can talk about your project. Thank you for visiting!
Awards:
2016  Moscow International Foto Awards – Gold (category Events: Wedding)
2019  ND Awards – Honorable mention (category Portrait)
2019  ND Awards – Honorable mention (category Nature: Seascapes / Waterscapes)
2020  Moscow International Foto Awards – Honorable mention (category Nature: tree)